Vintage Trailer T-Shirt Sale!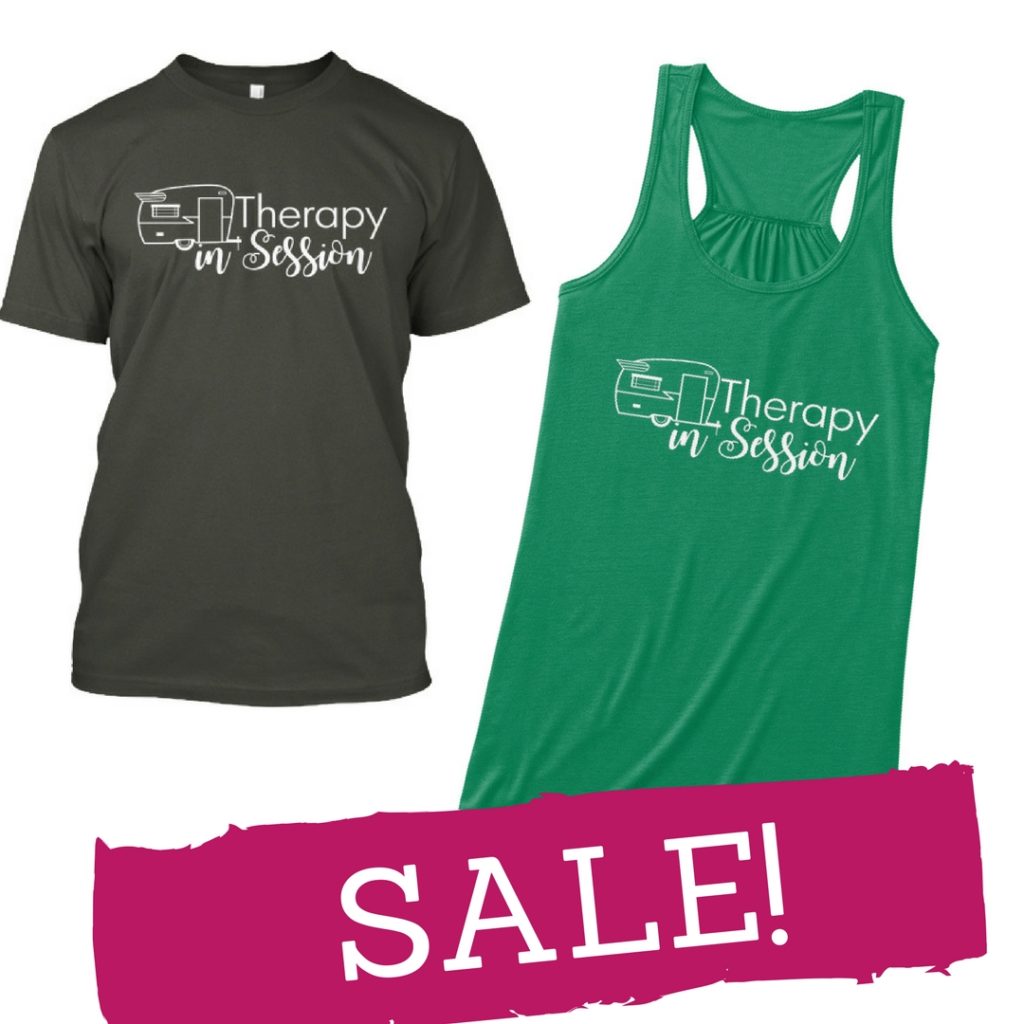 Therapy in session!  Well, not now…but soon.  New, lower, temporary pricing on this design in store now.  It is available in tank tops, t-shirts, hoodies, and coffee mugs.  There are a variety of colors to choose from.  I'm getting ready for all things spring, all things camping, and all things vintage trailers.  I'm so ready for this cold weather to go away!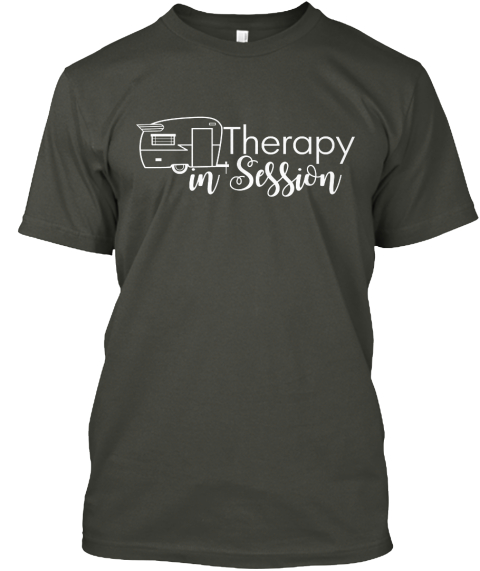 While you are in the shop, checking out all of our 'Therapy in Session' products, make sure you check out our 'Trailer Trash' line as well.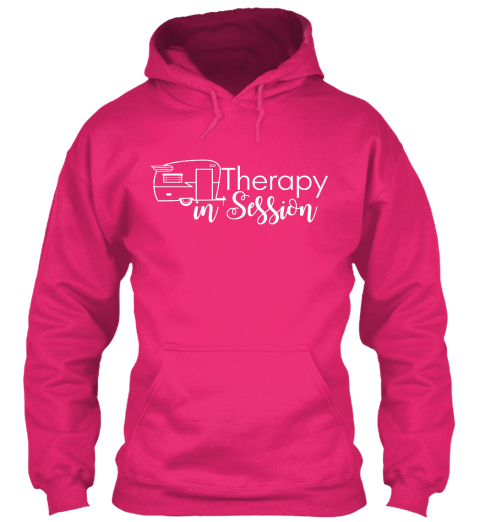 If that isn't your thing, we offer shirts for the entire family.