Camper:1967 Forrester Vintage Travel Trailer
location:Hartsville, TN
Notes from Owner:
The famous Joanne, is for sale. She is a 1967 Forrester 16 feet long beauty. She has been fully restored while keeping an original touch as well. The copper handles and light fixtures stayed for example. We have done the following to make her like new & roadworthy to Cali :
* All new electrical
* All new plumbing, featuring now a toilet
* New Grey & Black Water Tank
* Fresh Water Tank
* All new water lines
* All new wiring
* Converted 30 AMP service
* Roof Low Profile AC unit ( NO WINDOW UNITS)
* New Floor covering
* Seals Updated
* Bearings repacked
* Pumping installed for fresh water
* Piped for city or pump hookup
* All new paint interior
* Window curtains included
* New custom cushion for Couch included
* Flat screen TV mounted with blue ray player included.
* Memory foam mattress included. Basically New
* Basically inside is like new but keeping vintage integrity.
* Many other extras will be included as well.
** Featured on News Channel 5 & featured with LA Dreams LLC
 {Scroll to Bottom for Contact Information}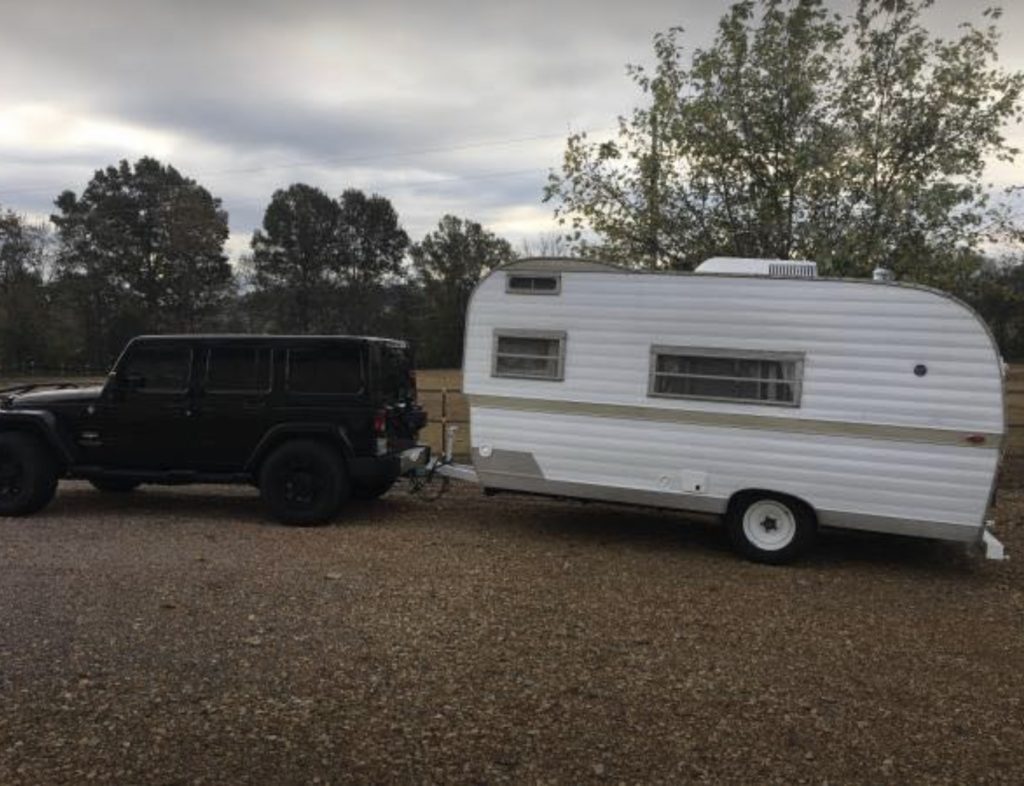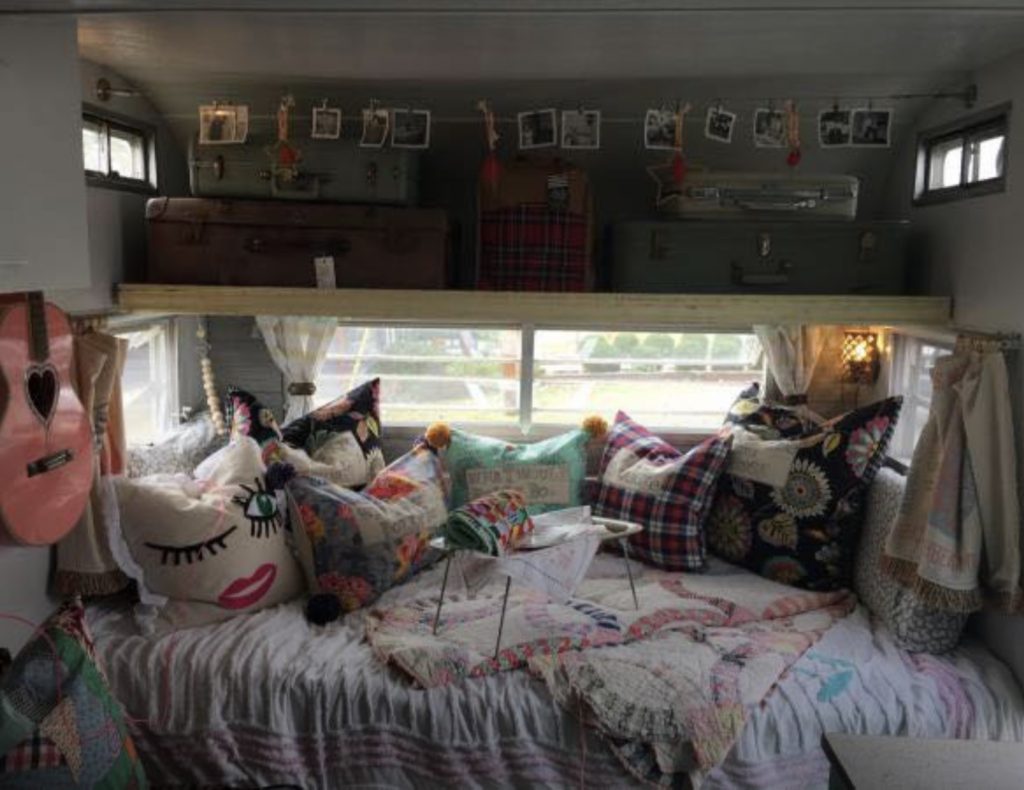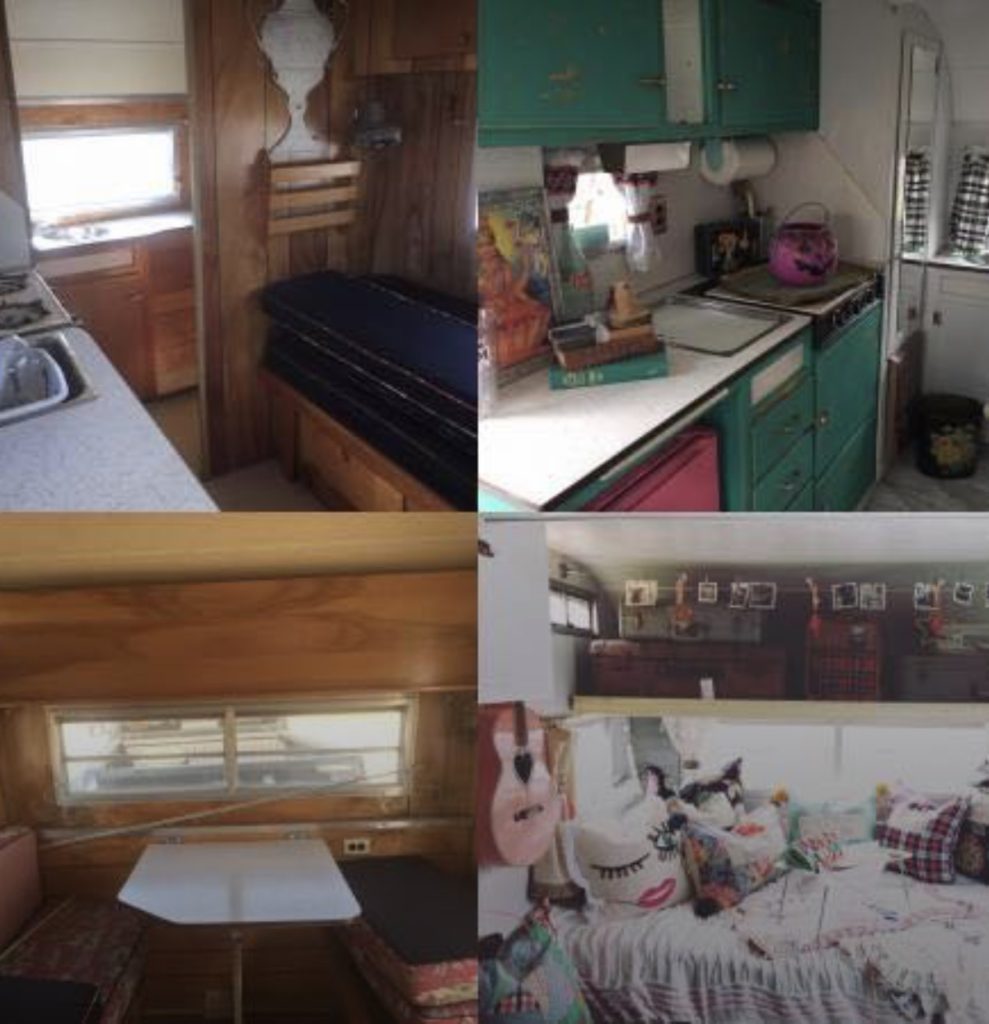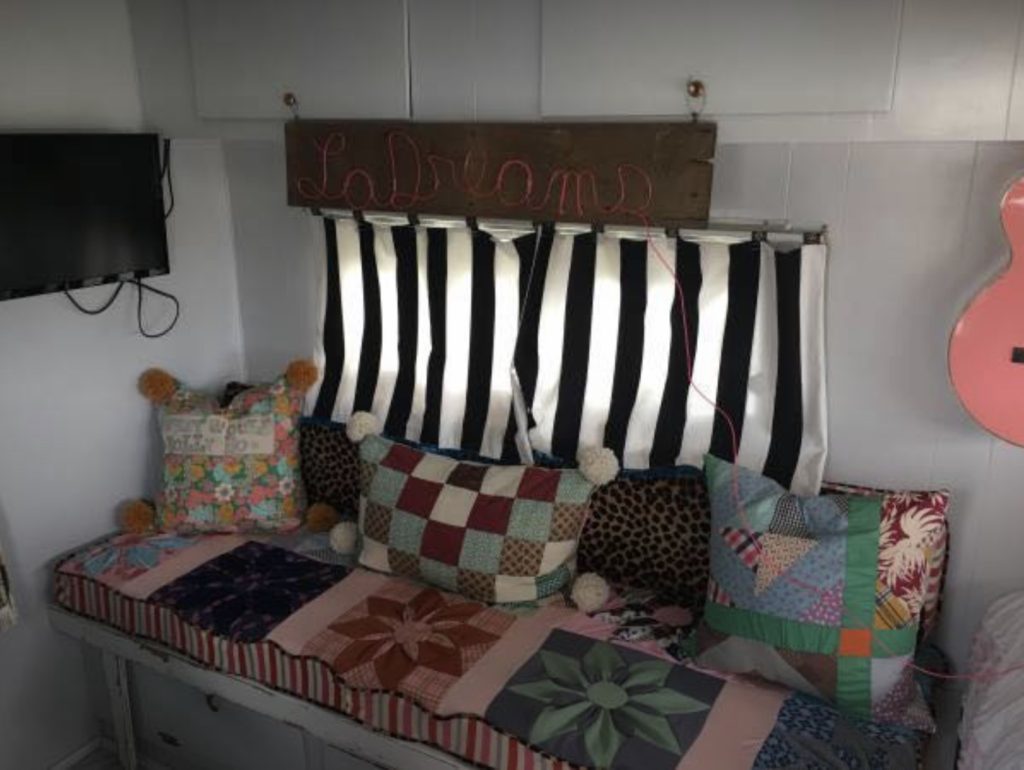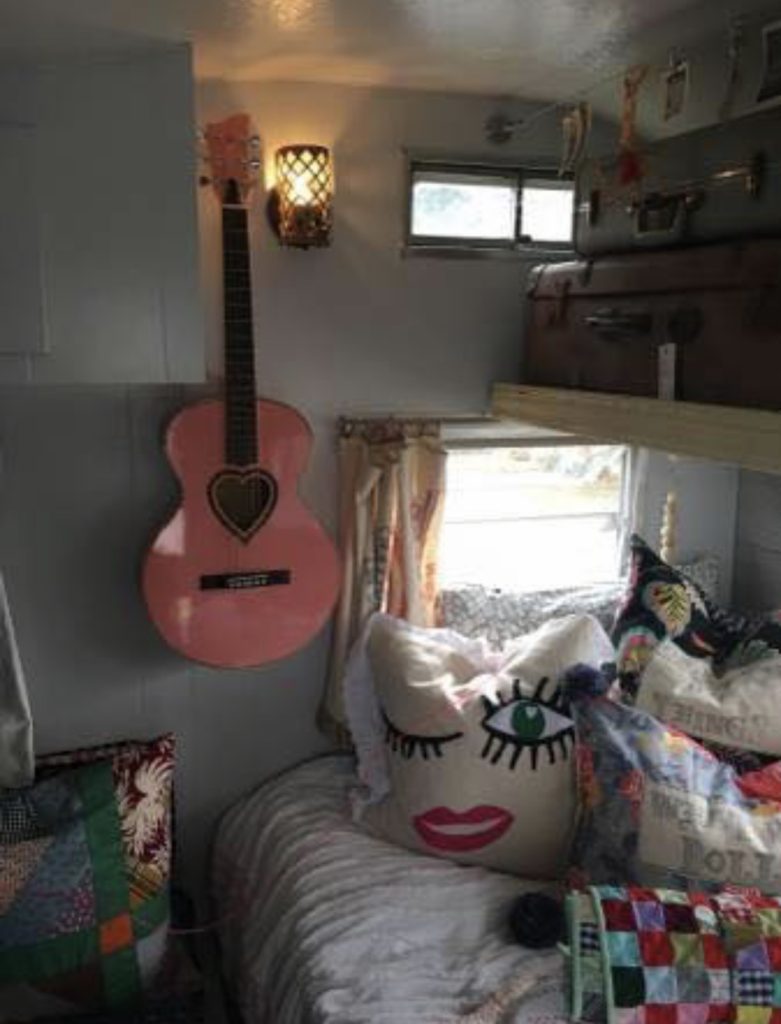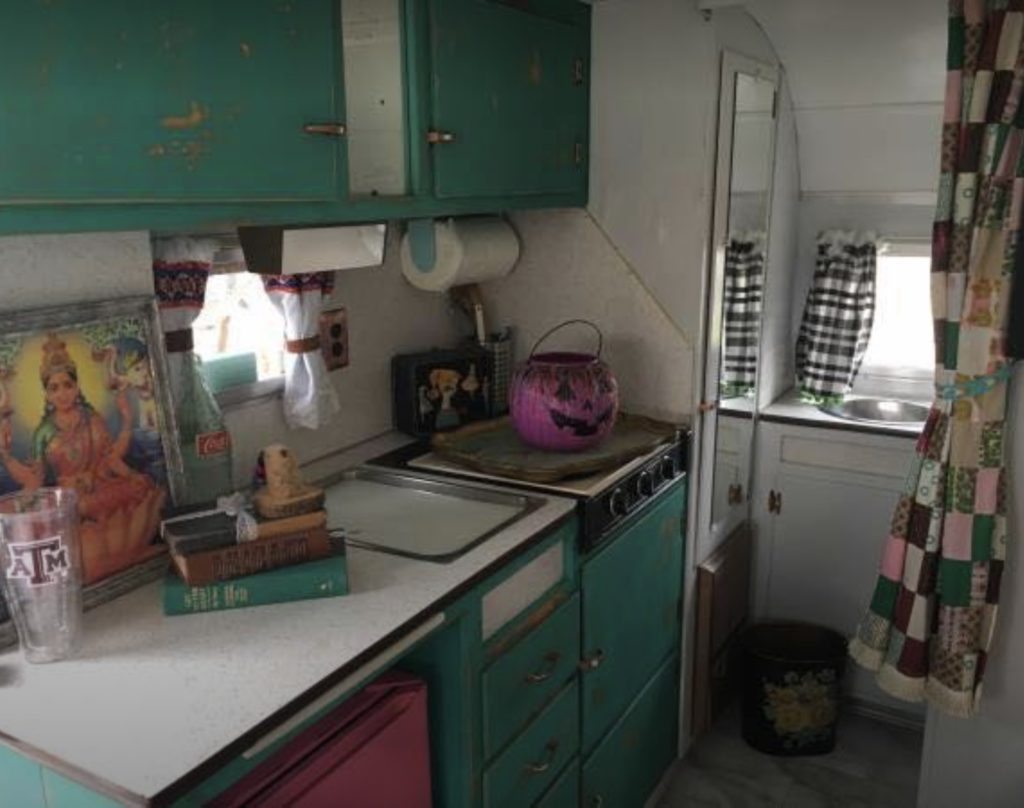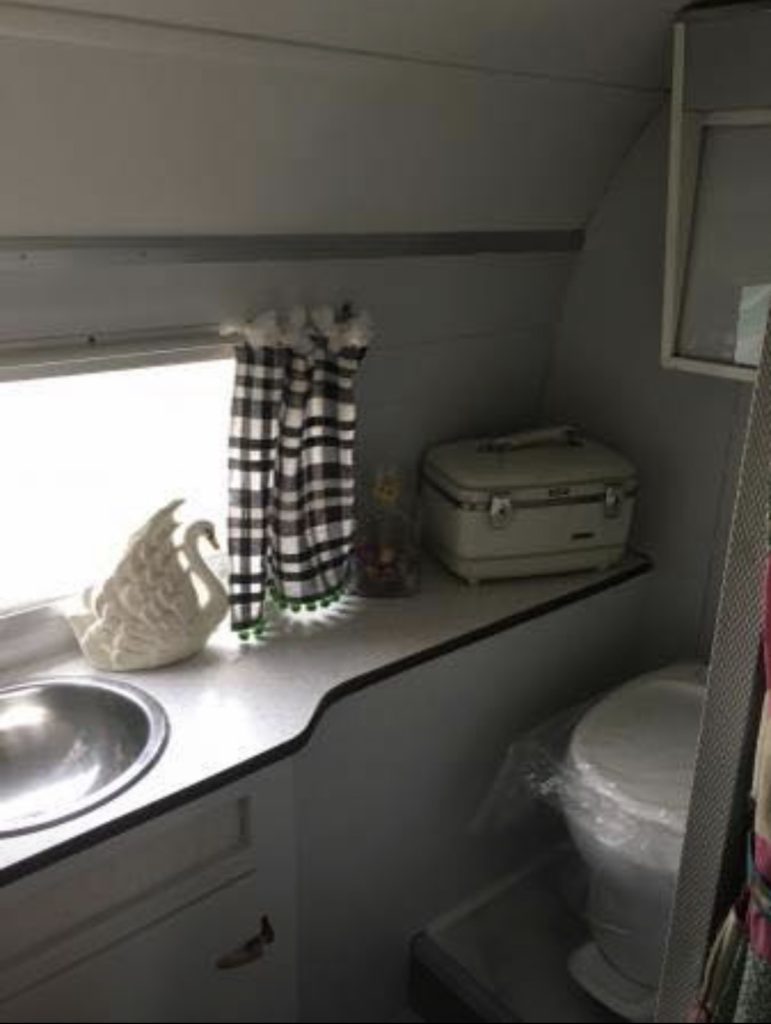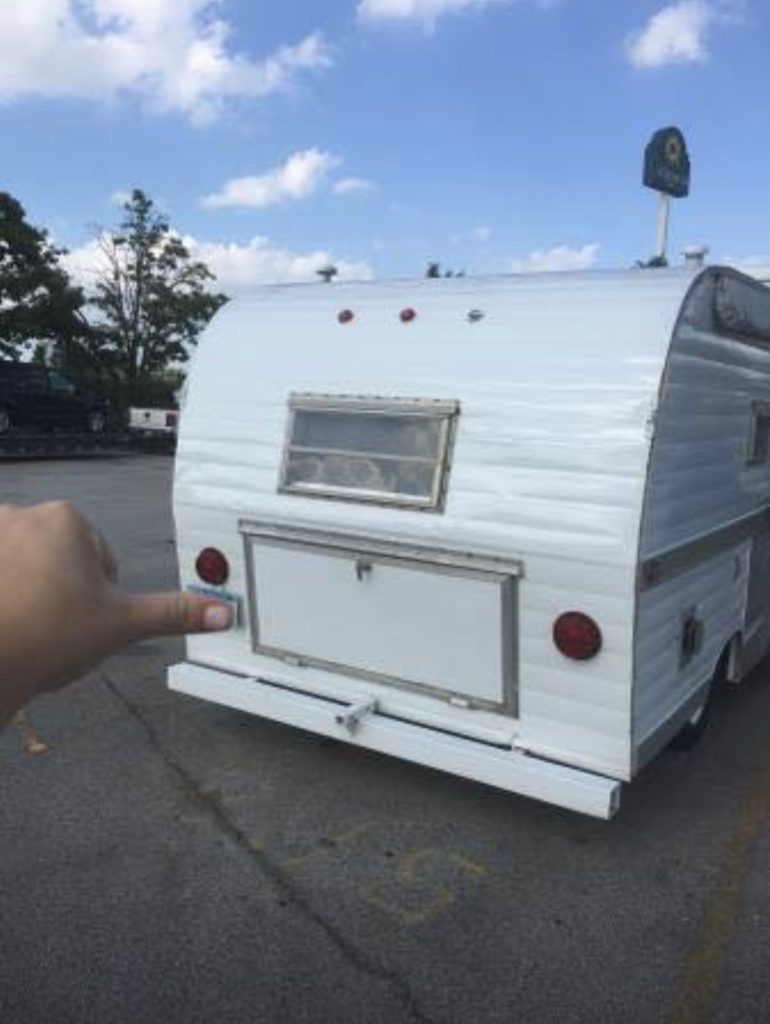 price:$12,900